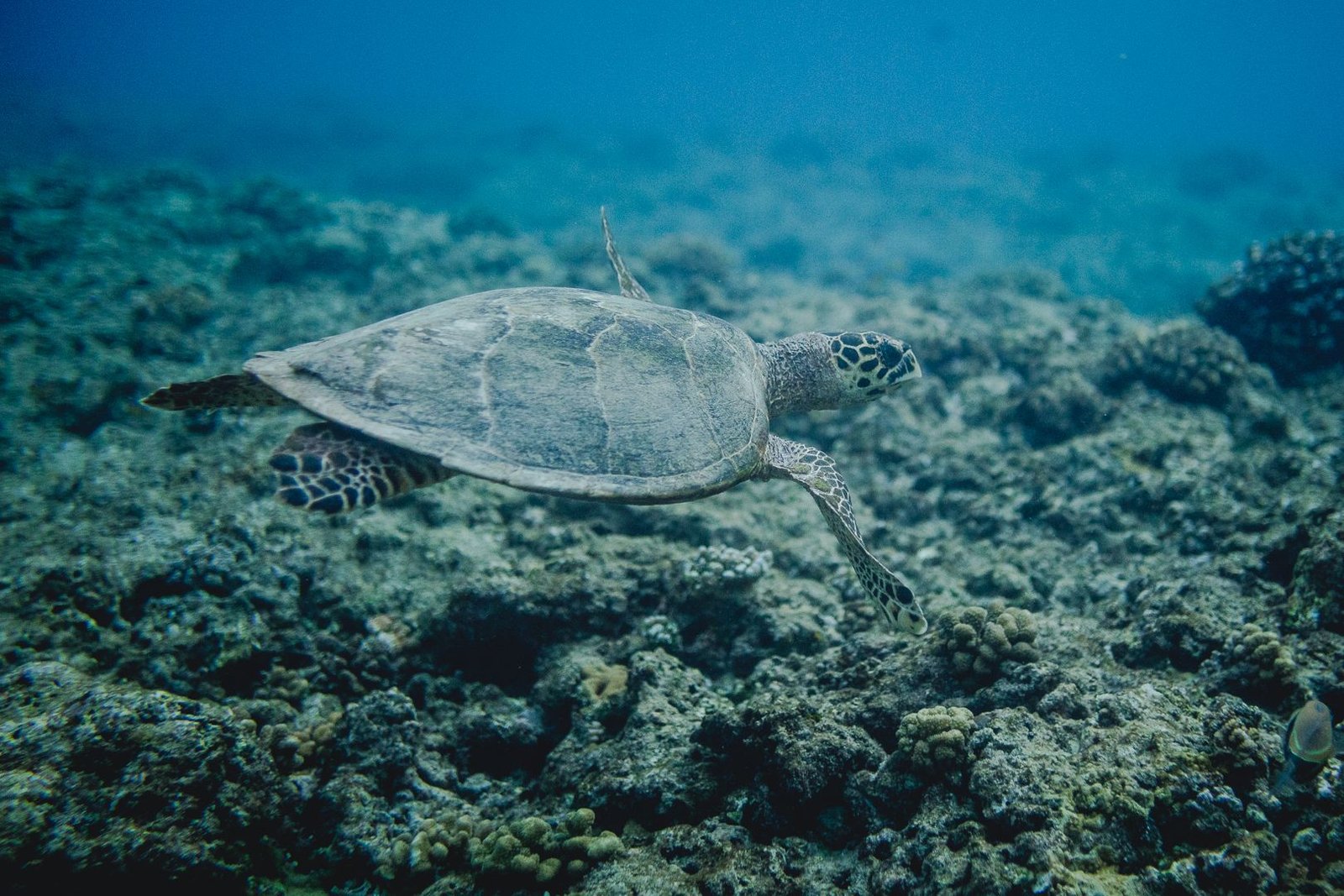 Misconceptions and Realities of a Surf Trip in Maldives 17 March 2022 Local culture Joana Maldives is known to be …
Ready for the trip of a lifetime with us?
Yoga complements surfing in many ways. It strengthens three main skills any beginner surfer should aim to develop in the medium run; Upper body strength, Endurance, and Flexibility.
With our complete surf packages, nothing is stopping you. Jump into the crystal clear water guided by our best coaches.
Find out more about our typical Maldivian island home.