Our team is made up of one of the friendliest nationalities in the world.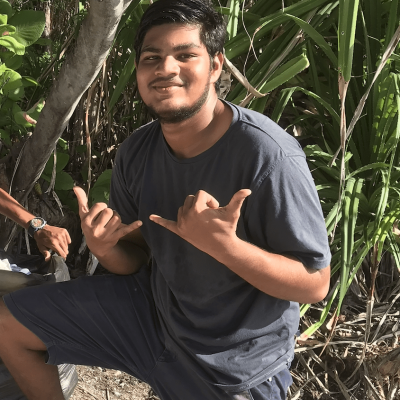 He's your island guide who speaks very good English. His main role at the retreat is housekeeping, and coordinating between all departments. He will also serve you the breakfast in the morning which his mom makes.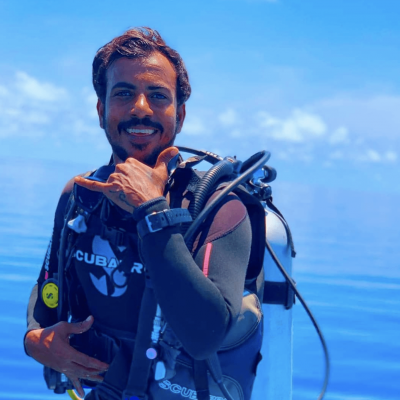 Morny is a great surfer and so much fun to watch him surfing with his laid back attitude. His happy-go-lucky attitude will easily win a spot in your heart. Always very punctual, and attentive, he will make sure you catch great waves, do not step on the reef, and if even you do, proper treatment is provided.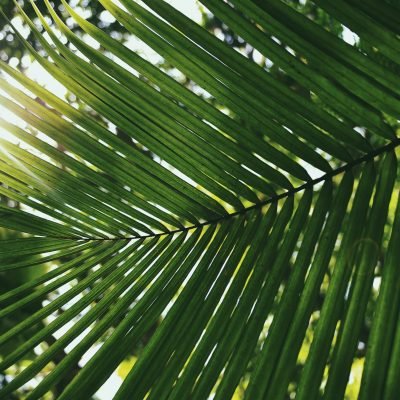 She's all about her smiles, the sweetest lady you will meet in the island. Her main role is to prepare meals and you can even take a cooking class with her to learn how to make famous local breakfast "Mas Huni".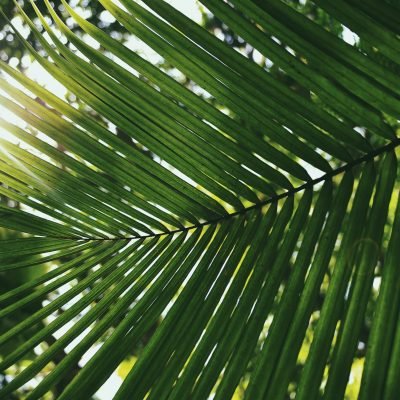 Andey is the quiet member, but does a great amount of work behind the stage so that you enjoy your holiday to the fullest. He will arrange you the transfers and tours if you want to go somewhere (outside the inclusions of the package), and go out of his way to make you feel at home.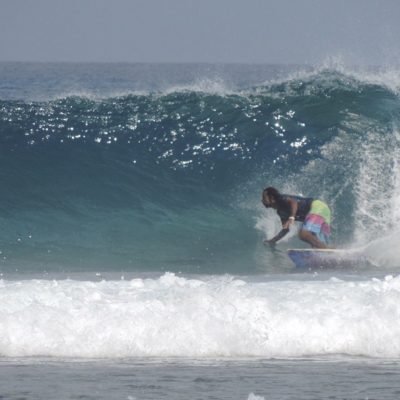 Mode is our boat guide who will drive you to surf spots. He's an experienced surfer as well. He also operates a charter of sports fishing.
Coming from Paris, Maldives was surely the. heaven on earth for Joana. The city life is not for  her.
Always smiling, she teaches Hatha and Vinyasa flow. When she is not on her mat, you will encounter her on the water, swimming or surfing.
"AS wide as the ocean - as wide is our passion in what we do. Together we create the best time of your life!!"
Ready for the trip of a lifetime with us?
Check out our wide selection of surf and yoga packages to find the one that suits all your needs. 
With our complete surf packages, nothing is stopping you. Jump into the crystal clear water guided by our best coaches.
Yoga complements surfing in many ways. It strengthens three main skills any beginner surfer should aim to develop in the medium run.